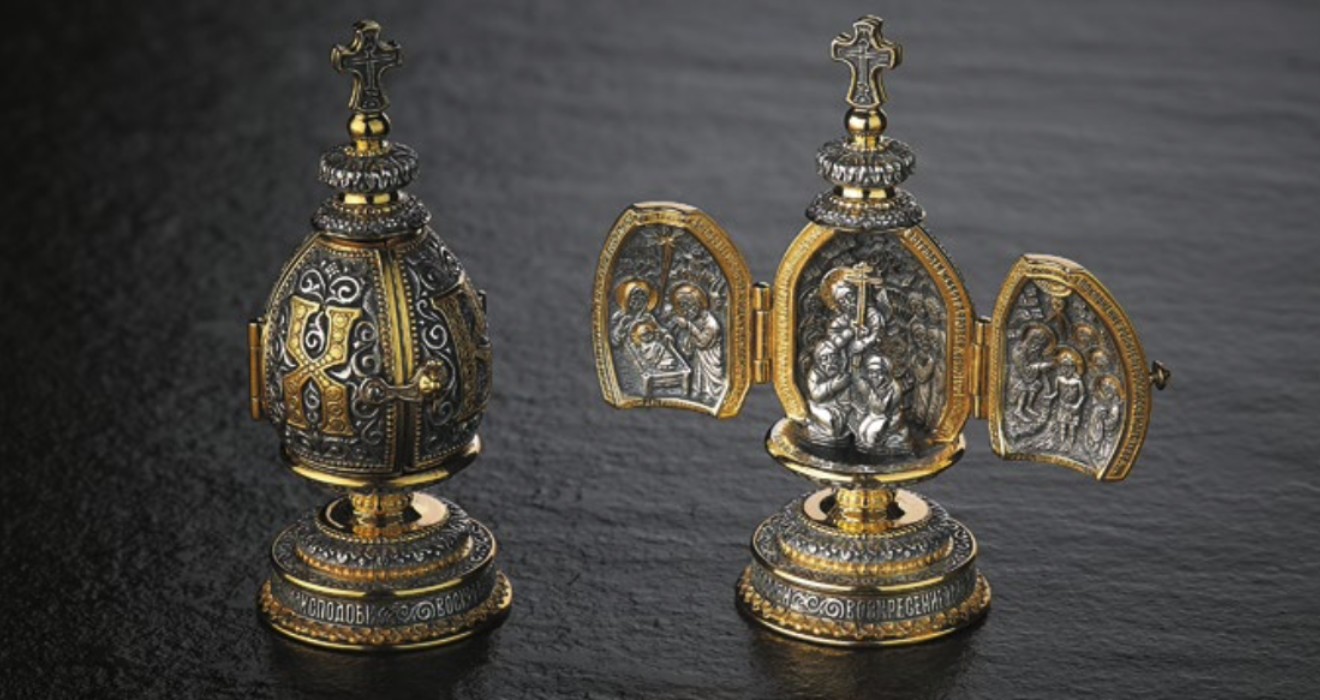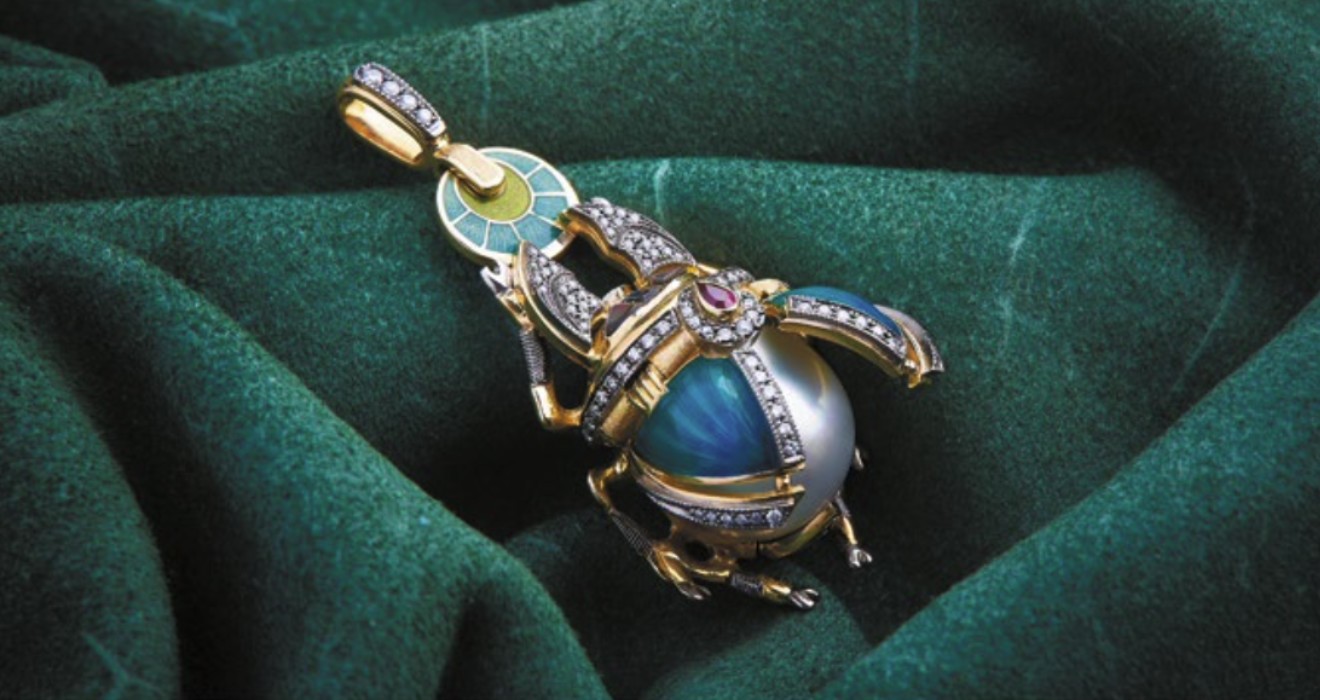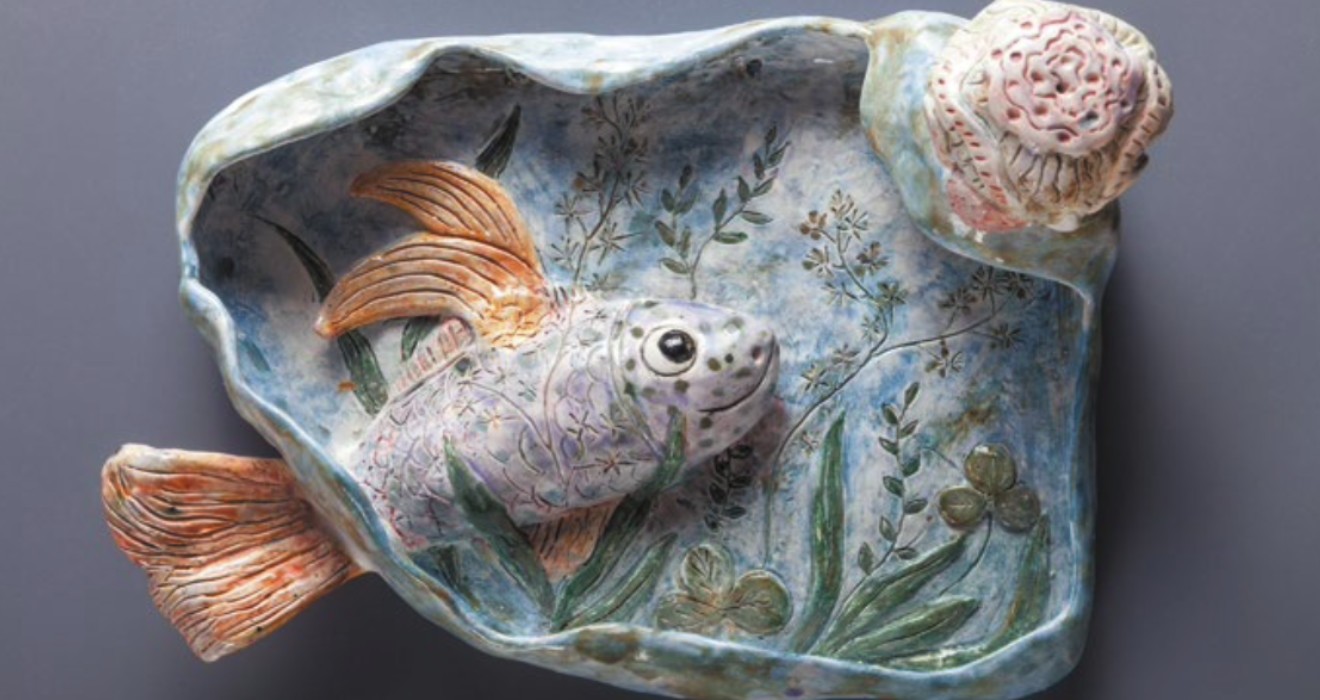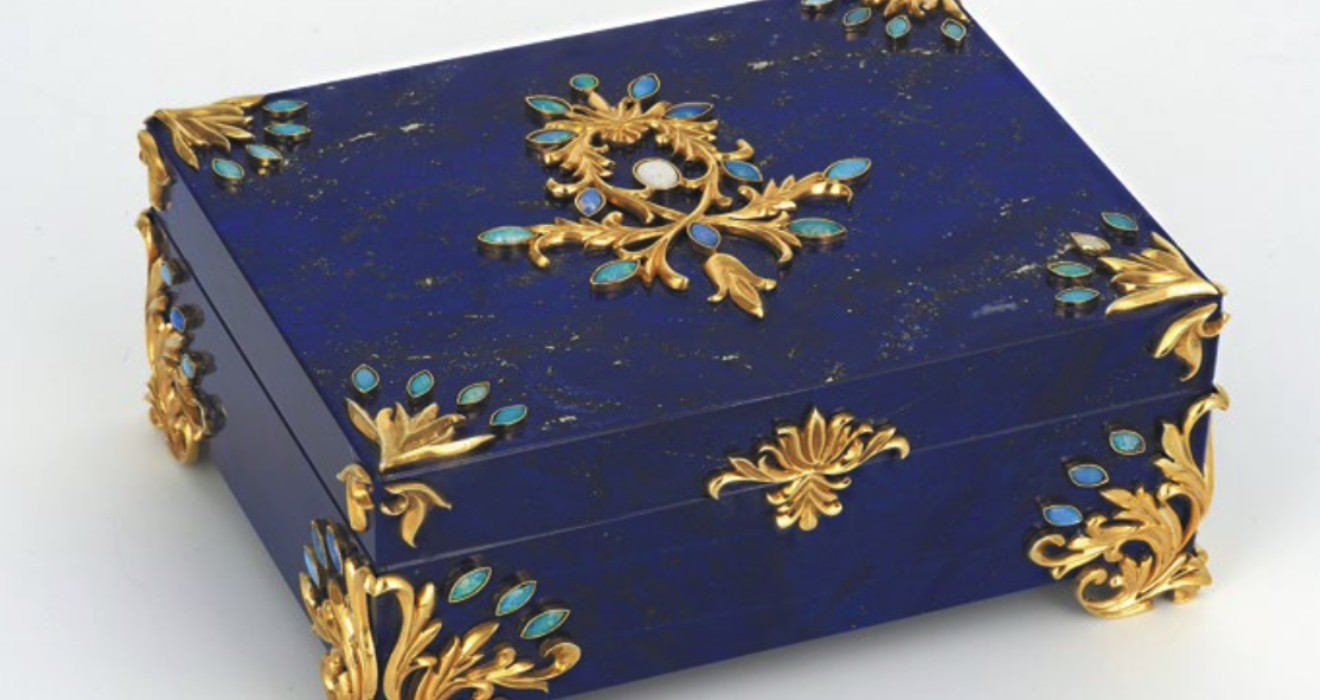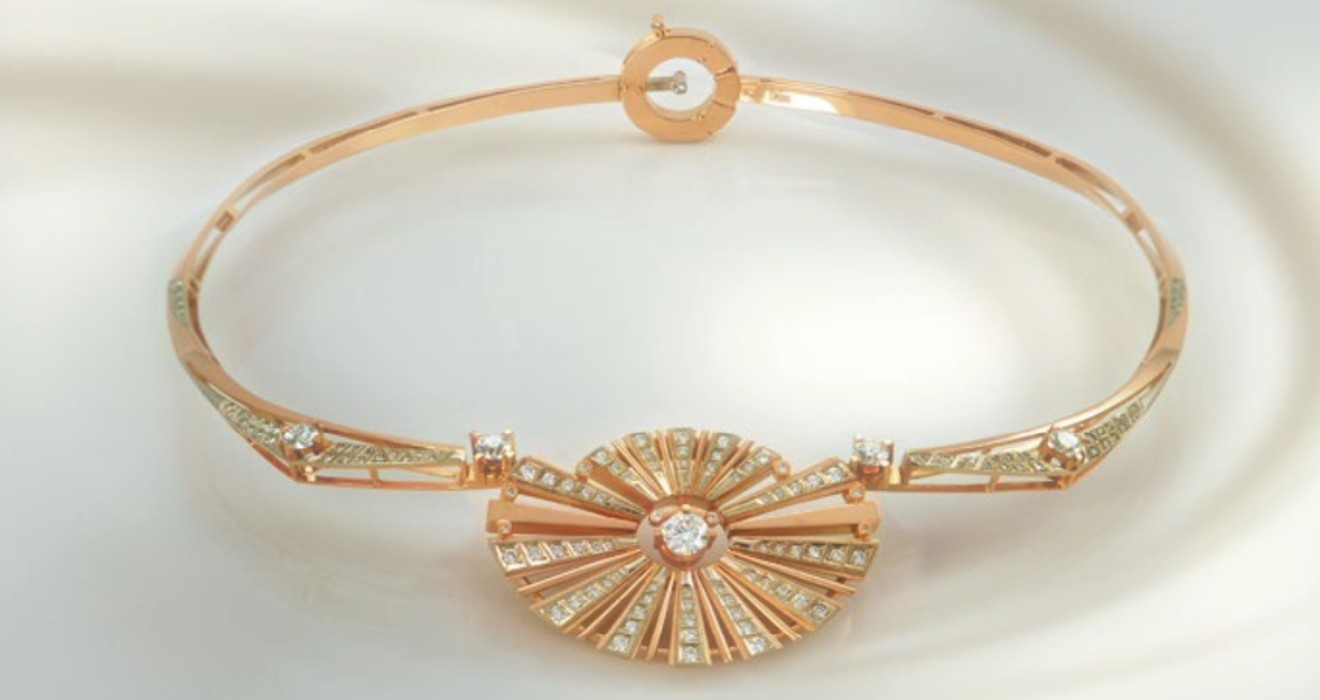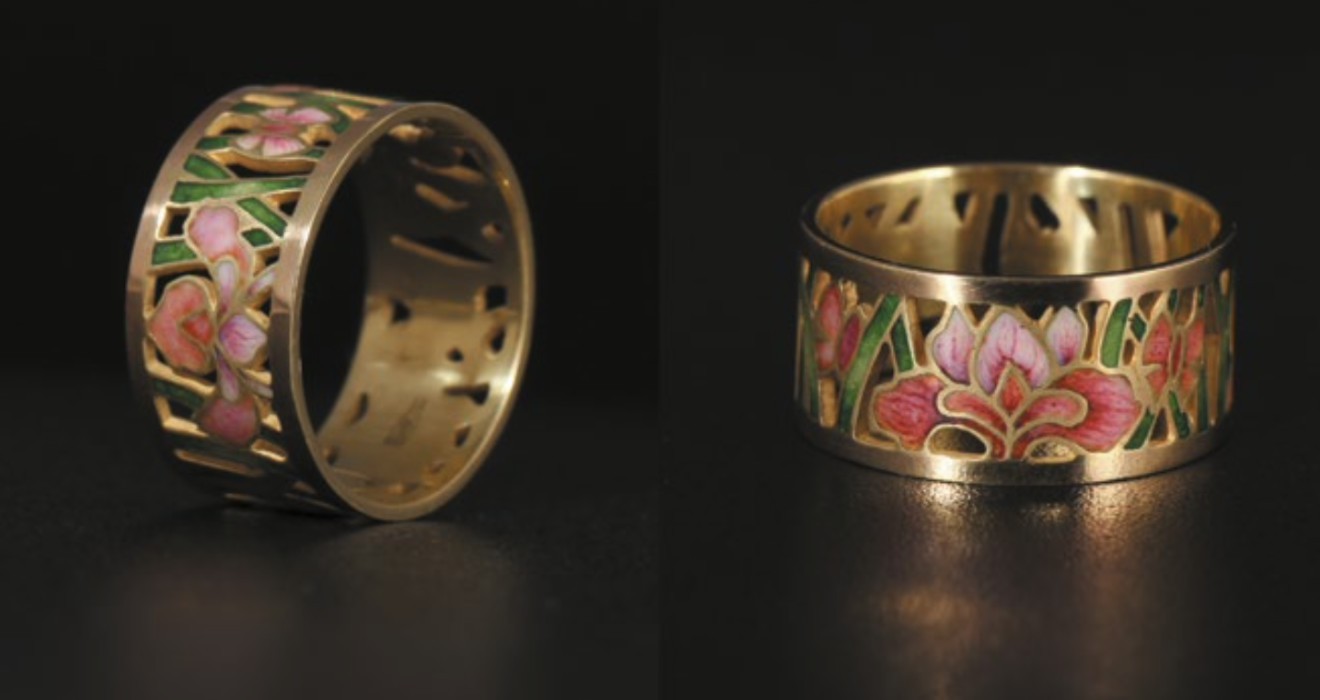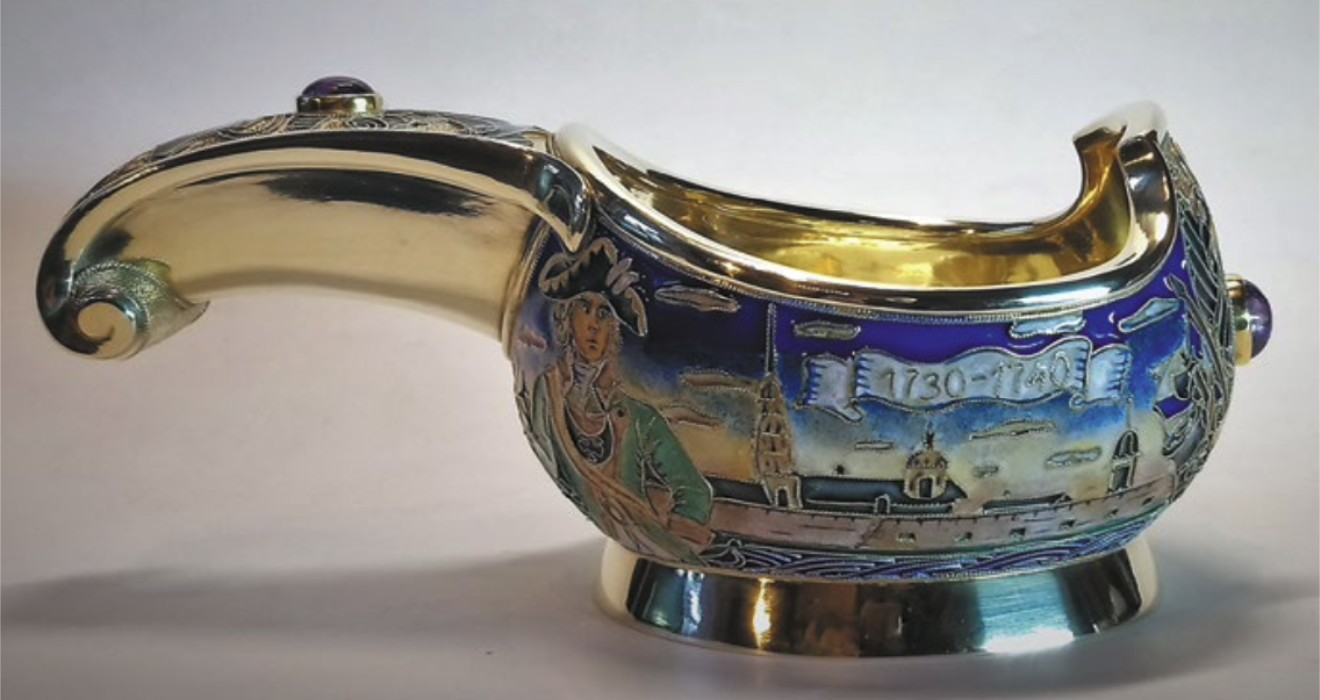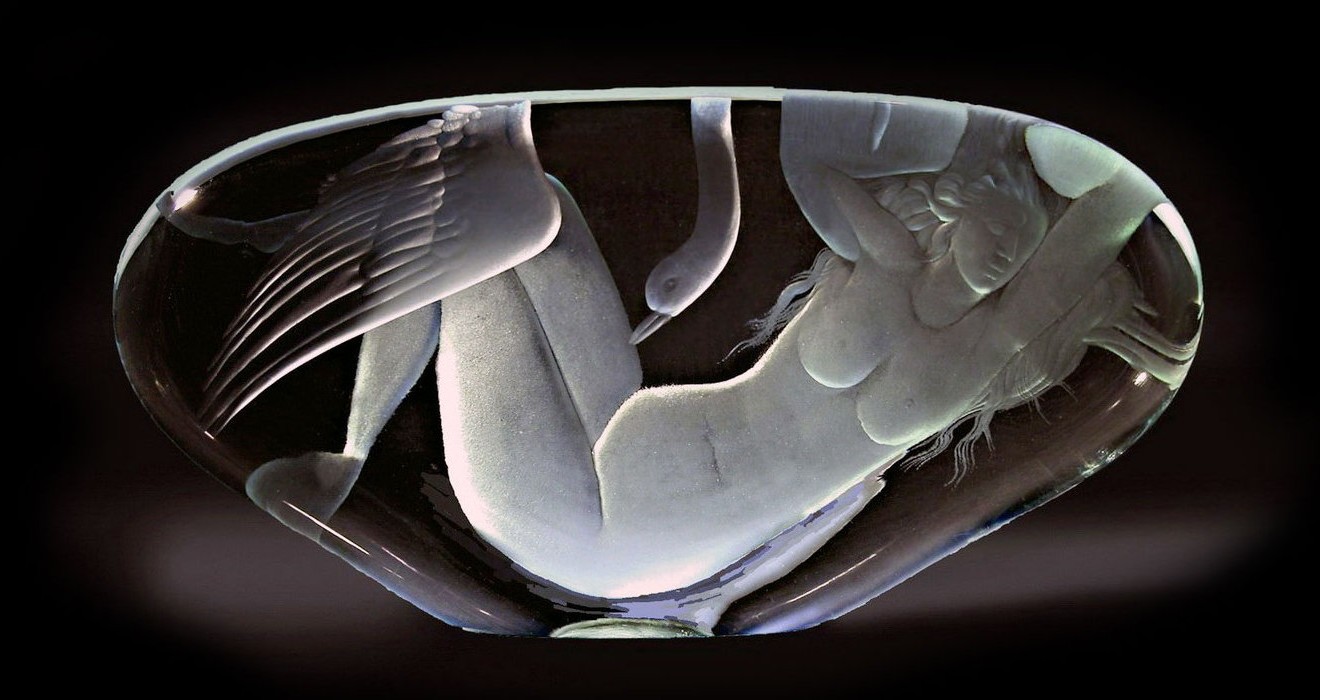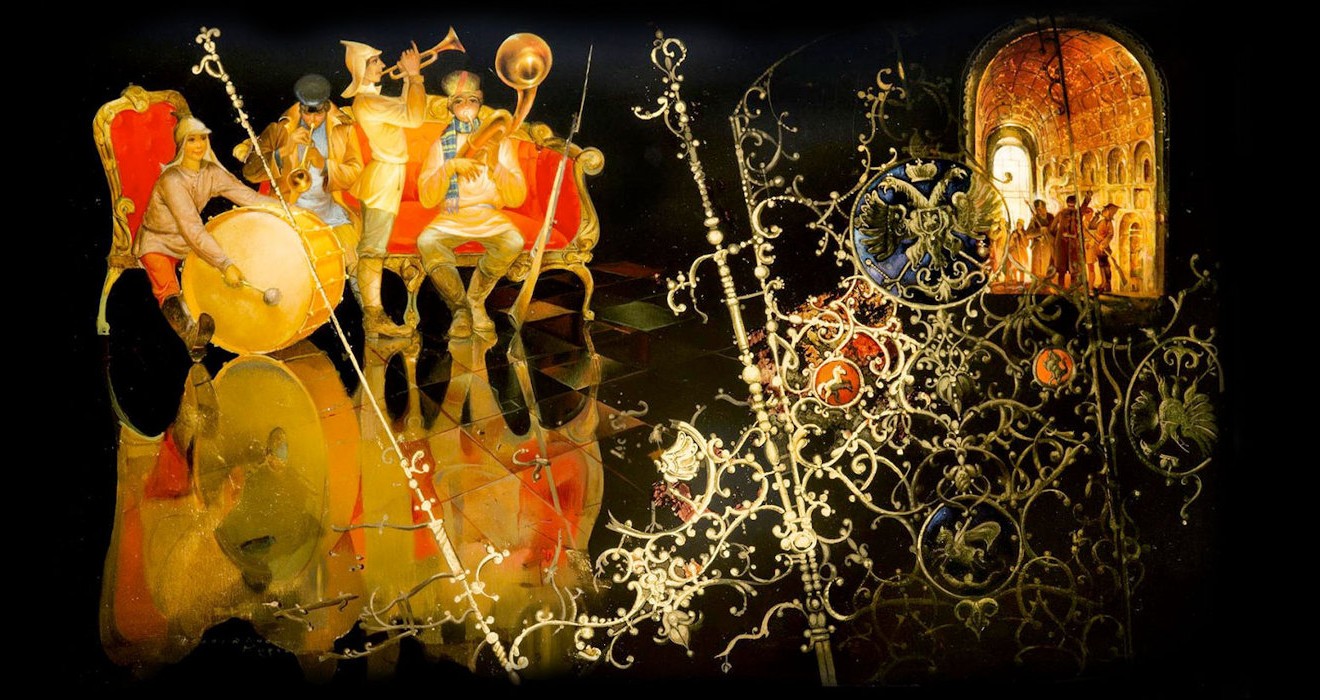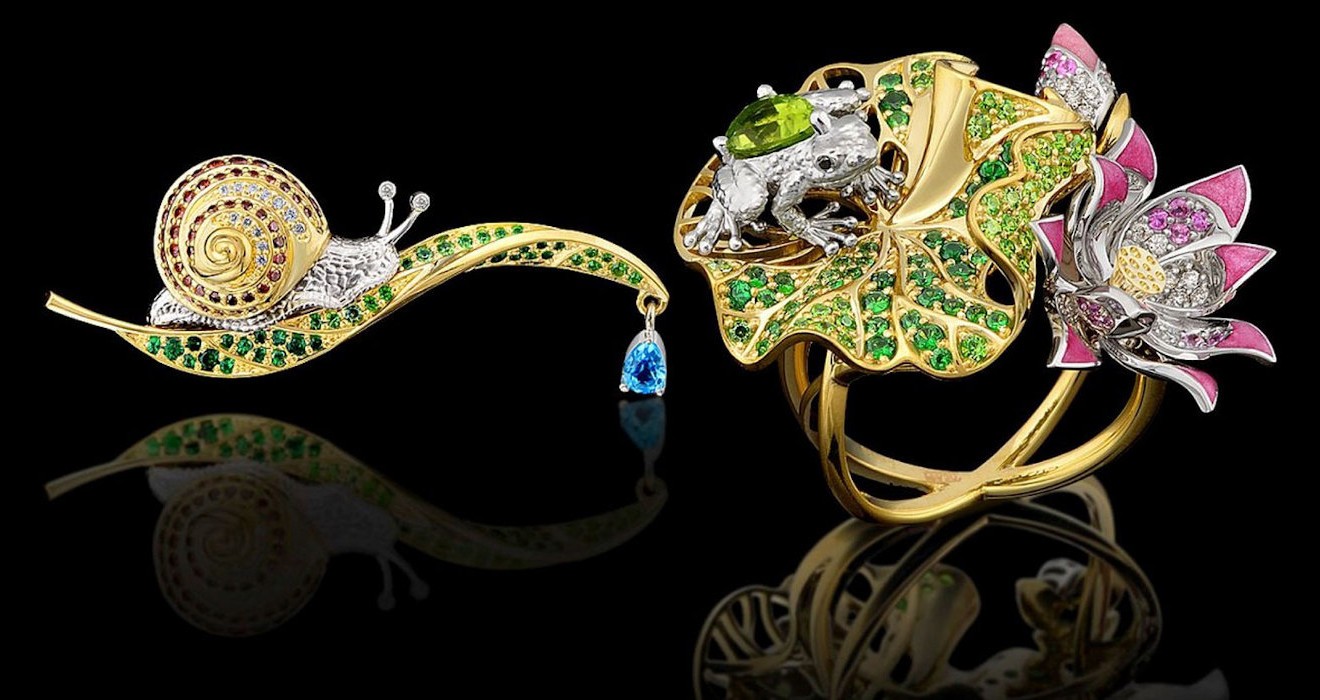 Our artists
---
About us
Union of artists of applied arts in Russia
The union of artists of applied arts ist an association of artists of different specializations but with the common idea of reviving the best traditions from different areas of this art form. Together with experts, art historians and educational institutions, the members of our union work towards a high level of applied art.
Therefore it's no surprise that we chose internationally acclaimed personalities as role models: Ivan Khlebnikov, Pavel Ovchinnikov, Carl Faberge, Carl Bolin and Gottlieb Jan, Vashkov, Kokorin, Derbyshev, the brothers Grashev, Evgenij Lasere, Artemij Ober, Rjukart, I. V. Kejbel, Leopold Säftingen, Ludwig Breitfus, Jeronym Posje, the brothers Olovjanishnikov, Ivan Gubkin, Pavel Sasikov, Fjodor Butz, Carl Gan etc.
Our union exists since 2004. The goal of our foundation and development is, that only with joint efforts we will progress and develop. Part of our planned activities is the organization of exhibitions of masters in applied arts. We also plan to develop our publishing activities for the popularization of Russian works in applied arts. Art doesn't have a nationality and knows no borders. We invite all artists from all places to realize projects of applied arts together. The most important thing connecting us is our passion for applied arts.
Who can become member of our union? Jewelers, icon painters, ceramists, emalers, master of lacquer art, glassblowers, sculptors, designers, textile artists, wood carvers. We are open for new contacts and joint projects.
---
Videos